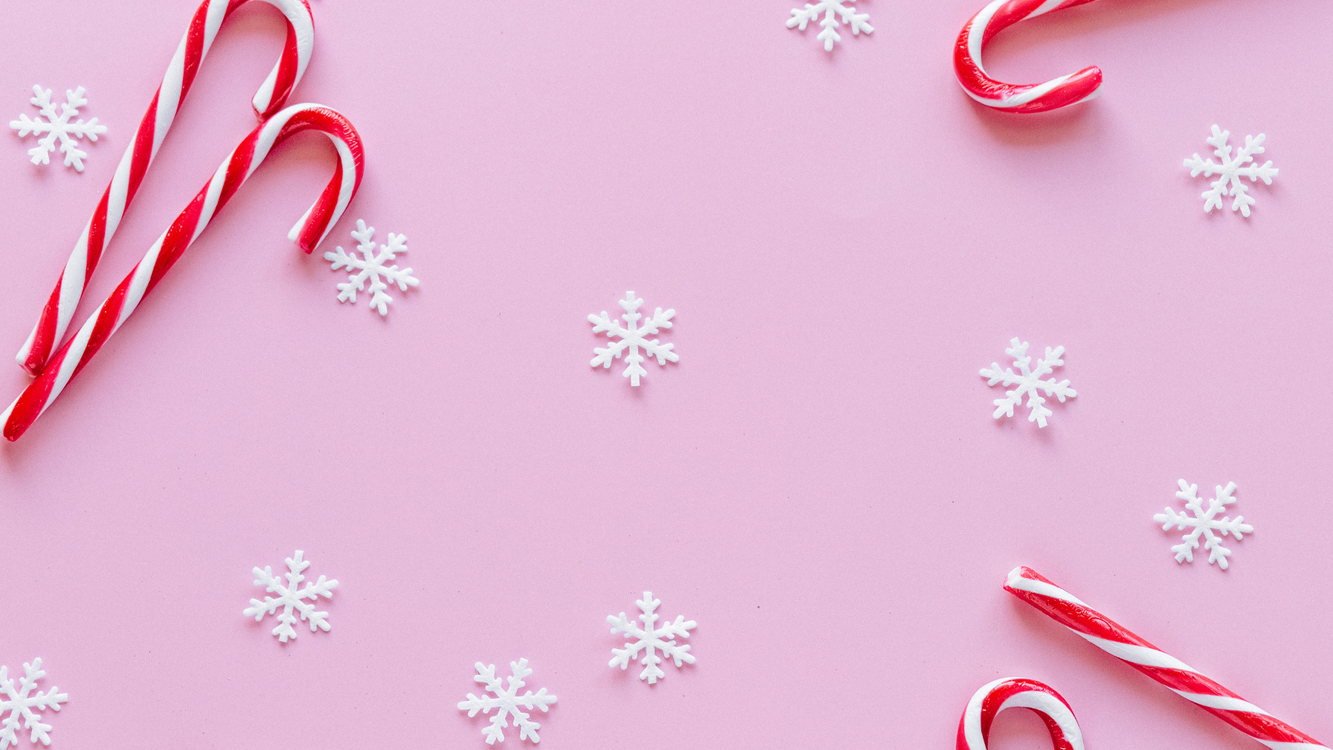 Sip and Share: Captivating Christmas Coffee Caption Ideas for Your Holiday Social Posts
We're on a merry mission to infuse your holiday posts with an extra sprinkle of warmth and festive flair, ensuring each share radiates the cozy glow of this magical time.
Here are some festive and engaging Christmas coffee-themed social media caption ideas that are sure to add a touch of warmth and cheer to your posts: 
My kind of holiday lights: the glow from the coffee machine. 💡☕

Espresso'ing my holiday spirit one latte at a time. ☕🎄 

Santa's little helper needs her little helper! 🎅☕ #JingleBeans

Sipping on some ho-ho-holiday cheer! 🎁☕ #MerryAndBrewtiful

All I want for Christmas is brew. 🎁☕ 

Frosty mornings call for hot coffee and warm hearts. ❄️☕ 

Deck the halls with mugs of coffee! 🎄♪

Brew-tide greetings and peppermint mochas! 🎉☕ 

Christmas blend in my cup, holiday joy in my heart. 💖☕ 

May your days be merry and your coffee be strong. 🌟☕ 

On Dasher, on Dancer, on Prancer, and Vixen...to the coffee pot! 🦌☕ #SantaFuel

Believe in the magic of the season... and in the power of a good coffee. ✨☕ #HolidayMagic

Peace, love, and a cup of coffee under the Christmas tree. 🌲☕ 

Warming up this winter wonderland with my favorite brew. ❄️☕ 

Counting down to Christmas with a latte in hand. 🎅☕ 
Wishing you a season filled with joy, laughter, and plenty of delightful coffee moments. Happy Holidays!