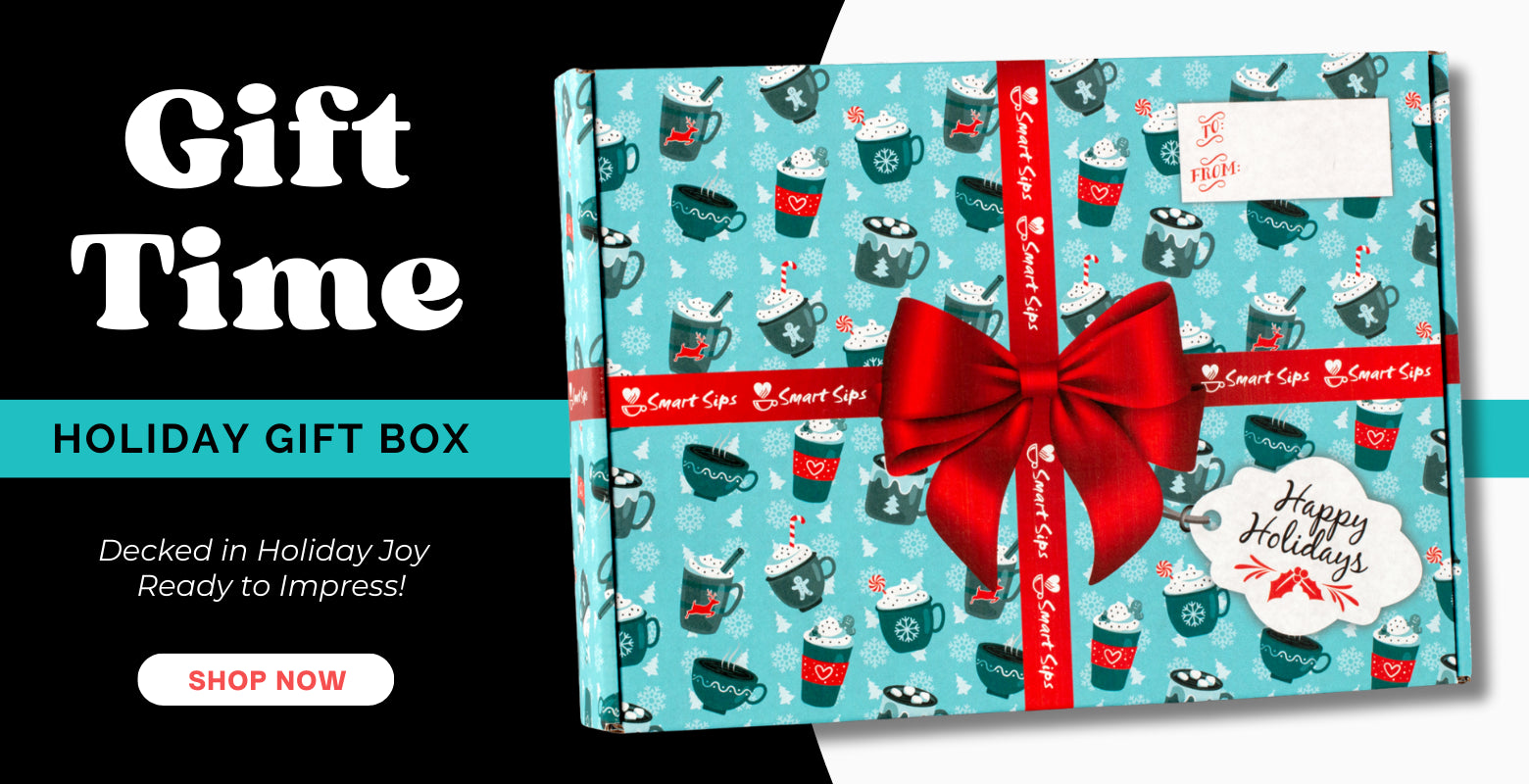 SMART SIPS COFFEE WAS FEATURED ON GOOD MORNING AMERICA!
Smart Sips Coffee swam with the sharks on Good Morning America...and they loved it!
Lara Nikola, Founder & President of Smart Sips Coffee, pitched the stars of Shark Tank on GMA. Shark Tank's Kevin O'Leary called it "damn good" while Shark Lori Greiner shared that she drinks Smart Sips at home!
Click Here to check out the full segment and then taste for yourself why Smart Sips Coffee has everyone buzzing with excitement.
About Smart Sips Coffee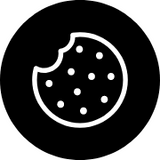 Without the calories, carbs or sugar! Indulge in our gourmet flavored coffees that are 0 sugar, 0 carbs and 2 calories per cup. Our cappuccinos, lattes and hot chocolates are only 70 calories per cup and 6 grams of sugar.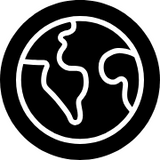 Our products are made in the USA. We are also a woman-owned certified company.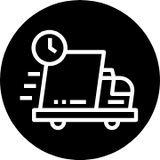 We bring excitement into the daily coffee drinking routine with our fun, unique flavored gourmet coffees, decafs, cappuccinos, lattes, hot chocolates and teas. Enjoy FREE SHIPPING on all U.S. orders.
The Perfect Gift
Effortless Gifting Meets Exquisite Tasting.
No need to worry about gift wrapping – our beautifully designed box exudes holiday cheer, making it a ready-to-give present that's both delicious and convenient.
Choose from a delightful array of coffees, decafs, lattes, and hot chocolates, all in a festive, ready-to-give box with a personalized 'To/From' section for that special touch.
Shop now for a unique gift that teachers, friends, family and coffee lovers will adore this holiday season.
SHOP NOW
Shop Smart Sips By Collection
"Best coffee ever!" -Customer Feedback