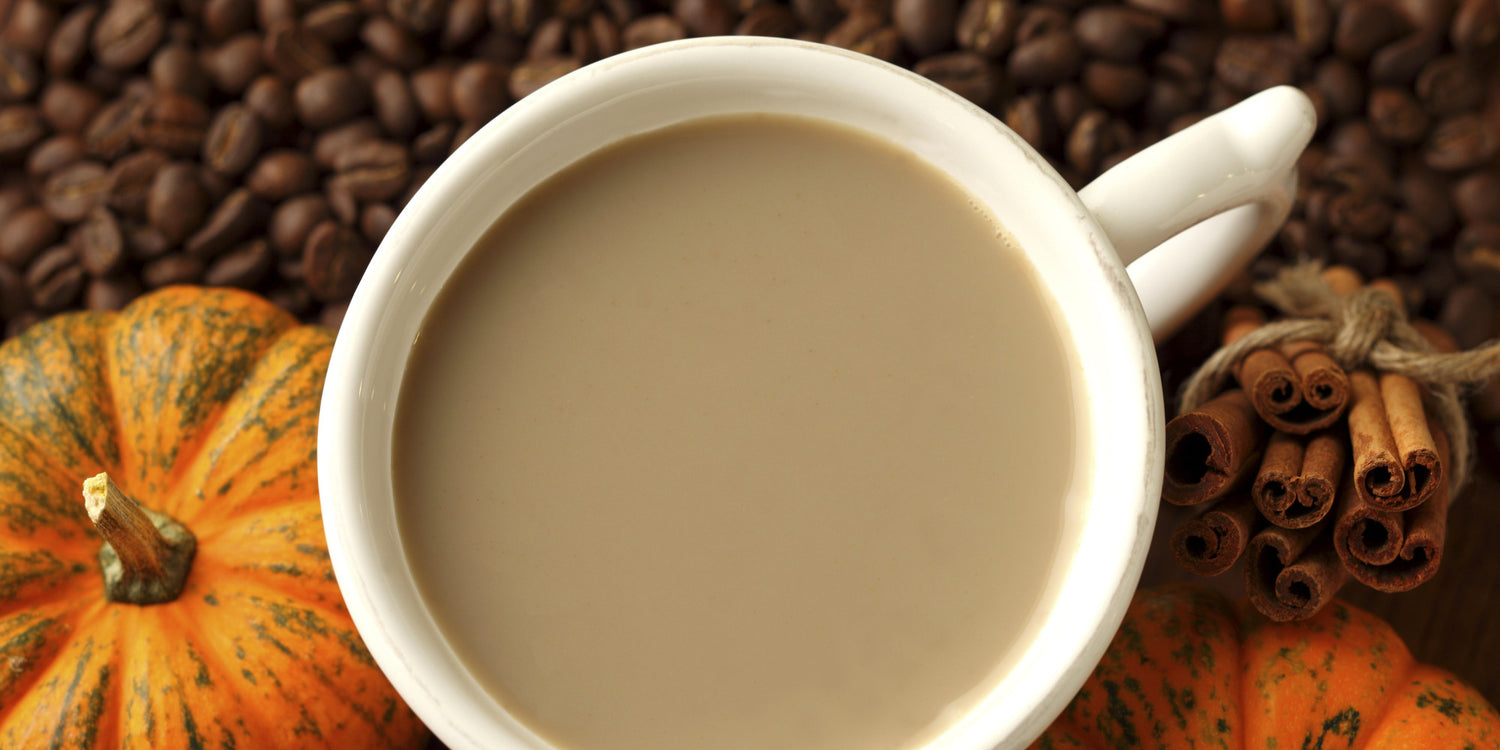 Pumpkin Spice and Everything Nice… 5 Things We Love About Fall
What is the first thing that comes to mind when you think about the Fall season? Are you in the majority that evokes the awesomeness that is Pumpkin Spice when thinking about all the amazing things that Fall brings? Well, we are!
As the weather gets cooler and we stray farther from the relaxed summer days that flew by way to fast, we dive into a season that is all about flavor, fun and anticipation.
Here are some of the things we are obsessed with about the Fall Season.
1. All Things Pumpkin Spice
There is something intriguing about pumpkin spice… The spicy warmth of the flavor has a way of exciting the senses, and it's funny how a flavor that has such a well-deserved fanatical following doesn't captivate the tastebuds in May as it does in September, October & November.
We are obsessed with Pumpkin Spice, but also like to stay in our lane of creating unique flavors, so we have created Pumpkin Spice Cinnamon Roll Coffee and Cappuccino as well as Pumpkin Cognac Coffee. The ultimate pairing of cinnamon, spice and pumpkin to create the ultimate Fall drink.
2. Halloween
Is there anything better than dressing up and getting free candy? Nope…
From dressing the kids up as their favorite cartoon characters to watching classic horror movies on tv, Halloween is seriously one of the best holidays! 
3. Wonderful Weather

As an avid coffee lover, there is nothing better than enjoying a warm cup of coffee on a brisk autumn day. The days are not too hot or cold, and offer the most mood-boosting sunny skies.
4. Anticipation for the Holiday Season
In my opinion, one of the best parts of the holidays are the months leading up which are jam-packed with anticipation, holiday decor, cheerful sentiments, holiday parties and gratitude for being surrounded by family and friends. This anticipation starts in the Fall and crescendos into December.
5. Fall TV Premiers –New Seasons, New Shows, New Series
Welcome back to our favorite shows that were on hiatus, and hello to the new shows that will become my highly anticipated weeknight treats!