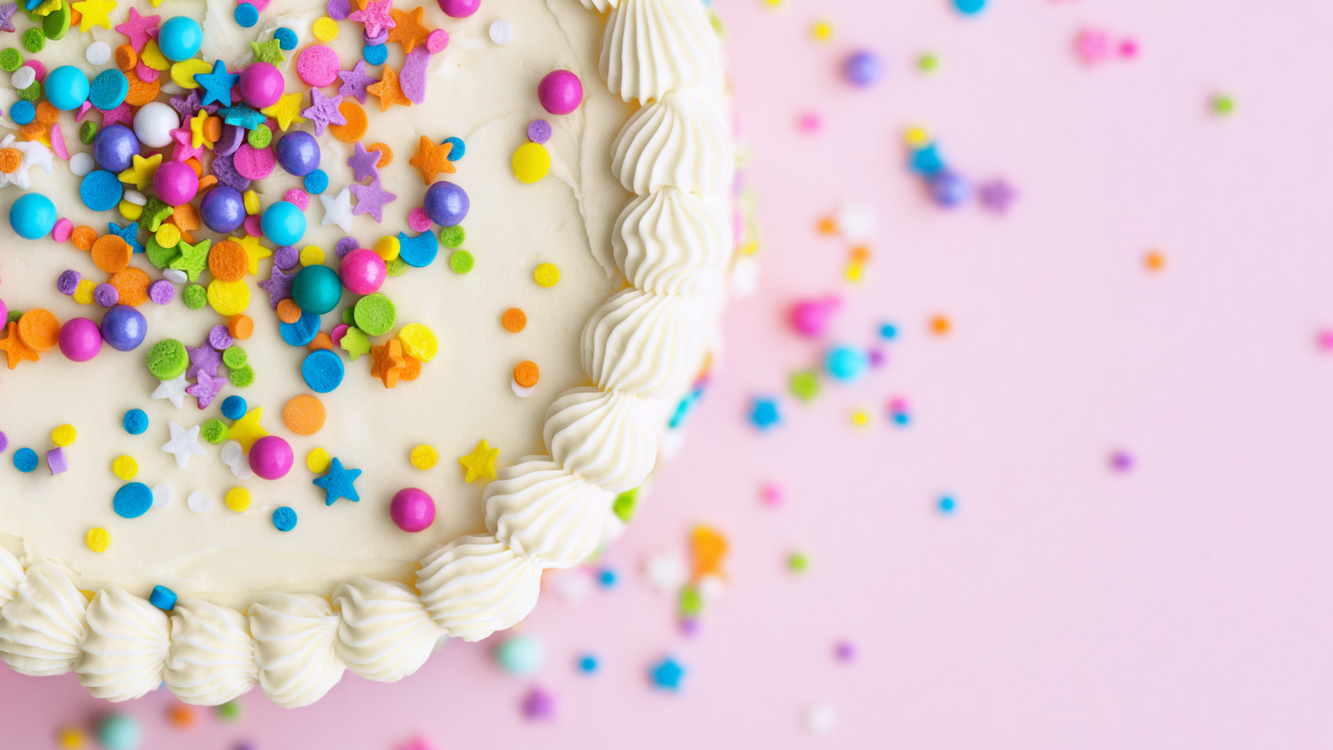 Indulge Your Cravings: 5 Yummy Dessert-Inspired Blends
If you have a sweet tooth and love coffee, you'll definitely want to try these five dessert-inspired brews from Smart Sips Coffee. Each blend features unique flavors that will satisfy your cravings and give you a deliciously indulgent coffee experience.
Carrot Cake Cappuccino: If you love the taste of carrot cake, you'll love this cappuccino blend. It features notes of cinnamon, nutmeg, and cream cheese frosting for a warm and comforting taste.
Bananas Foster Coffee: This coffee blend is perfect for those who love the taste of bananas foster. With hints of caramel, vanilla, and banana, it's a sweet and delicious way to start your day. Available in coffee, hot chocolate and cold brew.
Raspberry Mousse Latte: This latte blend is perfect for those who love the taste of fresh berries. With notes of raspberry, cream, and chocolate, it's a decadent treat that will satisfy your sweet tooth.
Apple Crumb Cake Coffee: This coffee blend is perfect for fall and winter. With notes of apple, cinnamon, and brown sugar, it tastes just like a warm slice of apple crumb cake.
Birthday Cake Cappuccino: This cappuccino blend is perfect for celebrating a special occasion or just treating yourself. With notes of vanilla, buttercream, and sprinkles, it's a festive and fun way to enjoy your coffee.
At Smart Sips Coffee, we take pride in offering you delicious, guilt-free coffee options. Our coffee blends contain 0 sugar, 0 carbs, and just 2 calories per cup, making it the perfect choice for those watching their sugar and calorie intake. Our coffee is available in both ground coffee and single-serve Keurig K-Cup options, so you can choose the brewing method that works best for you.
In addition, our cappuccinos and lattes are also low in sugar and calories, with only 6g of sugar and 70 calories per cup. This makes it easy to indulge in your favorite coffee drinks without the guilt. 
Whether you're in the mood for a warm and comforting cup of carrot cake cappuccino or a festive birthday cake cappuccino, Smart Sips Coffee has a dessert-inspired brew that will satisfy your cravings and give you a delicious coffee experience.