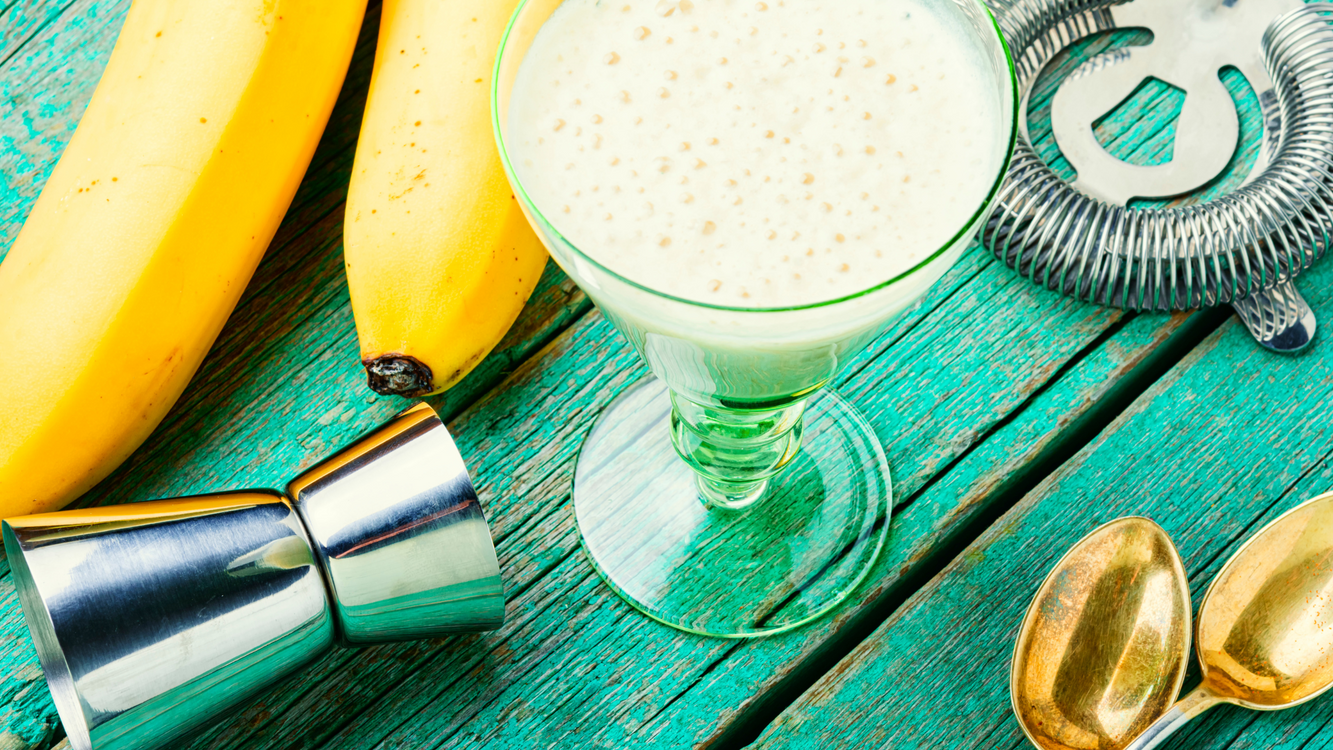 Boozy Barista: Smart Sips' Bananas Foster Coffee Cocktail Recipe
If you're looking for a delicious and indulgent cocktail recipe, look no further than Smart Sips' Bananas Foster Coffee Cocktail. This rich and flavorful drink combines the sweet and creamy taste of bananas foster with the smoothness of your favorite liquor. Here's how to make it:
Ingredients:
1 cup Smart Sips Bananas Foster Coffee
1 oz. banana liqueur
1 oz. dark rum
1 oz. half-and-half
Whipped cream
Caramel sauce
Banana slices, for garnish
Directions:
Brew one cup of Smart Sips Bananas Foster Coffee and let it cool to room temperature.
In a shaker, combine the cooled coffee, banana liqueur, dark rum, and half-and-half. Shake well to combine.
Pour the mixture into a glass filled with ice.
Top with whipped cream and a drizzle of caramel sauce.
Garnish with banana slices and enjoy!
This Bananas Foster Coffee Cocktail is the perfect indulgent treat for a special occasion or a relaxing evening at home. You can also experiment with other flavored coffee blends from Smart Sips to create your own unique cocktail creations.
Cheers!