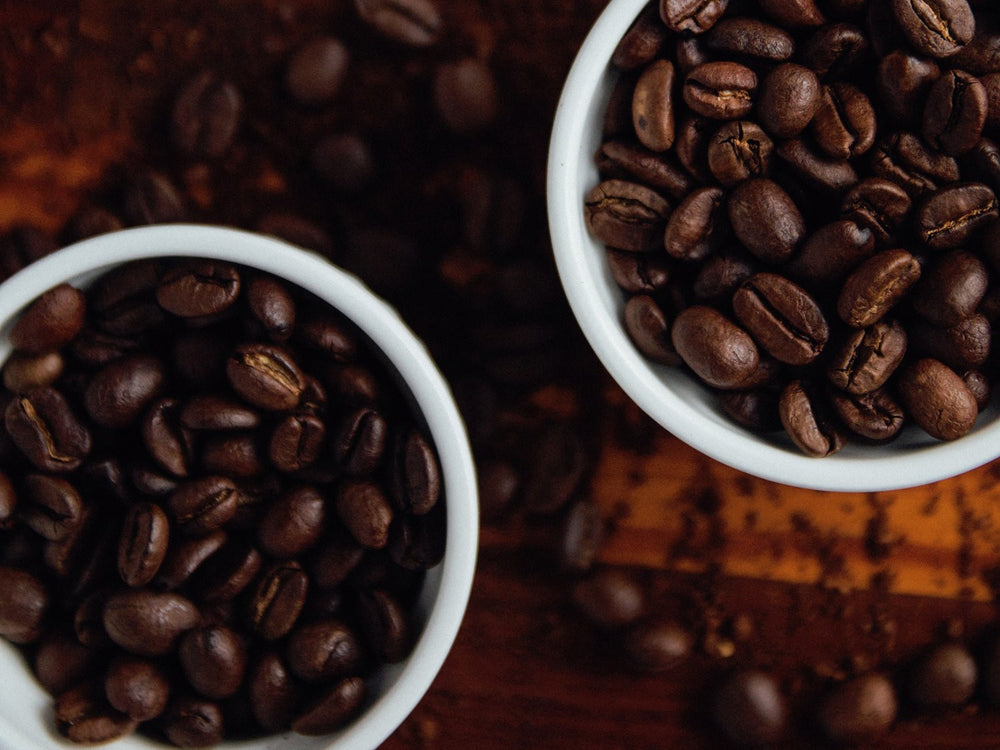 How Life Inspires Flavor - The Backstory of Smart Sips' Pecan Whiskey Coffee
One of my favorite parts of my job is coming up with new flavors. We come out with new coffee, hot chocolate and cappuccino flavors every few months, and in order to continue creating surprising and imaginative products, I seek inspiration from all corners of life.
Here is the story of how our Pecan Whiskey coffee flavor came to be…
I'll start by saying that I adore the flavor pairings of liquor and coffee. You will see several of our flavors fusing together liquor with chocolate or liquor with fruit and sometimes simply a liquor flavored coffee, such as our Cognac coffee.
From our Pumpkin Cognac (inspired by a delicious dessert I fell in love with last Fall) to our Chocolate Cherry Cordial (one of my favorite chocolate treats!), I have so much fun playing around with flavor profiles and creating tastes that electrify the senses.
So where did our Pecan Whiskey coffee come from?
Flash back to a holiday dinner 2 years ago at a friend's house. The host was pouring an after-dinner aperitif that was a pecan flavored whiskey and the scent of what was in that glass had me head-over-heels obsessed without even taking a sip.
While everyone else was sipping their drinks, swapping lighthearted stories and enjoying the tail-end of a successful holiday dinner, I was in my own world still reveling in the aroma of the pecan flavored whiskey. I knew in that moment I had to translate this captivating, intriguing scent/flavor into a coffee.
The next part of this story may embarrass my husband, but I'm sure he is used to it by now. I asked the host if I could take some of that pecan flavored whiskey home with me in a spare Tupperware. The excitement of creating a coffee with this incredible aroma and flavor was so overwhelming that I burst into work the next day and created Smart Sips Pecan Whiskey coffee.
To this day our Pecan Whiskey coffee is one of my favorite flavors. One that can make a difficult day feel lighter, that serves as my go-to afternoon pick-me-up, and one that I serve my guests after dinner on holidays.
Life is brimming with ideas and inspiration, and I love pulling from my life experiences and inserting that into my creations.