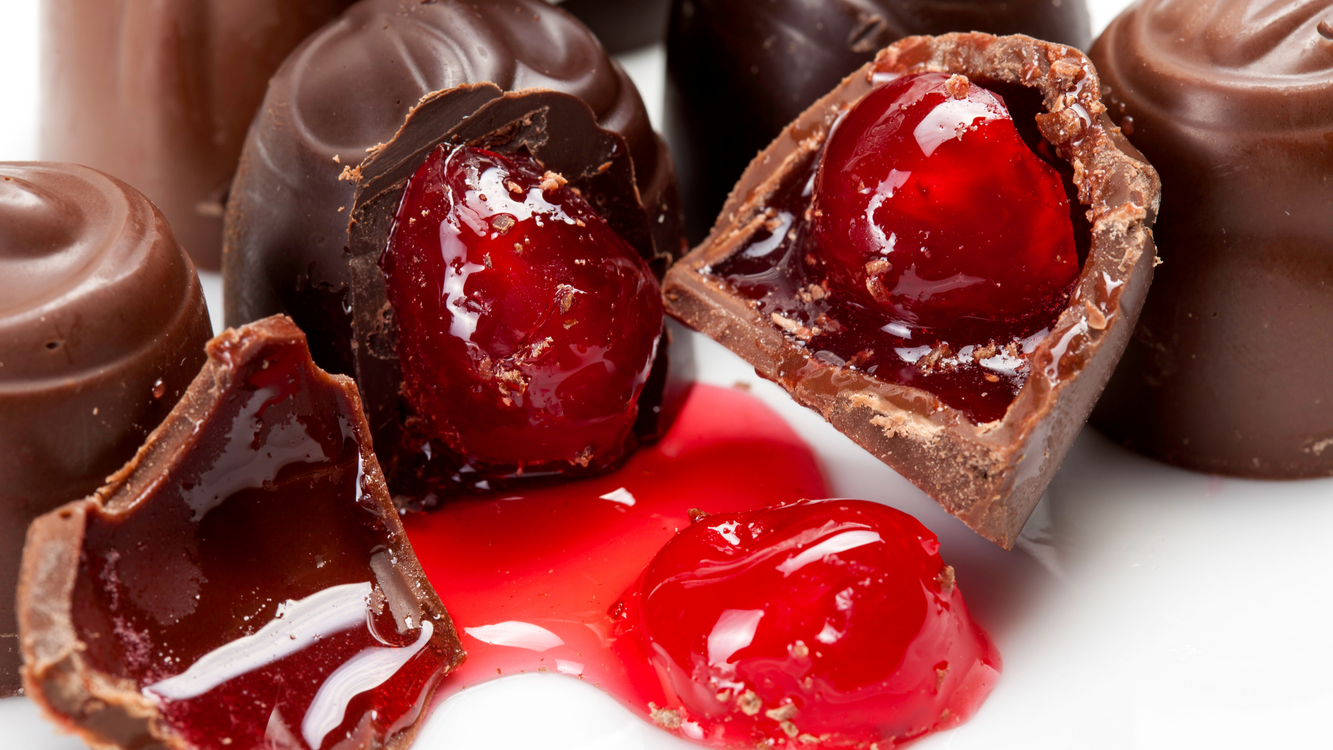 5 Reasons You'll Love Chocolate Cherry Cordial Coffee
If you're a flavored coffee lover, then you've got to try our Chocolate Cherry Cordial Coffee! This medium roast gourmet flavored coffee is the perfect balance of chocolate & fruit flavor, with notes of chocolate and cherry. Here are five reasons to love this delicious cup of joe:
1. Perfect balance - It has a perfectly balanced flavor with notes of rich chocolate and a burst of cherries.
2. Delicious aroma - The aroma of this coffee will fill your home with a delicious scent that will make your mouth water!
3. Rich flavor - It is a medium roast brew that is roasted to perfection.
4. Guilt-Free - It is 0 sugar, 0 carbs, 2 calories per cup.
5. No artificial sweeteners - It does not contain artificial sweeteners.
Our Chocolate Cherry Cordial Coffee is available in Regular & Decaf, single-serve flavored coffee pods for Keurig k-cup brewers as well as in ground bags. 
This is just one of the many gourmet coffee flavors available here at Smart Sips Coffee you must-try! Check out other fan-favorite flavors including our Chocolate Raspberry Coffee, Banana Cream Coffee, Irish Cream Coffee, Blueberry Cinnamon Crumble Coffee, Brown Sugar Bourbon Coffee & so many more.
Cheers!