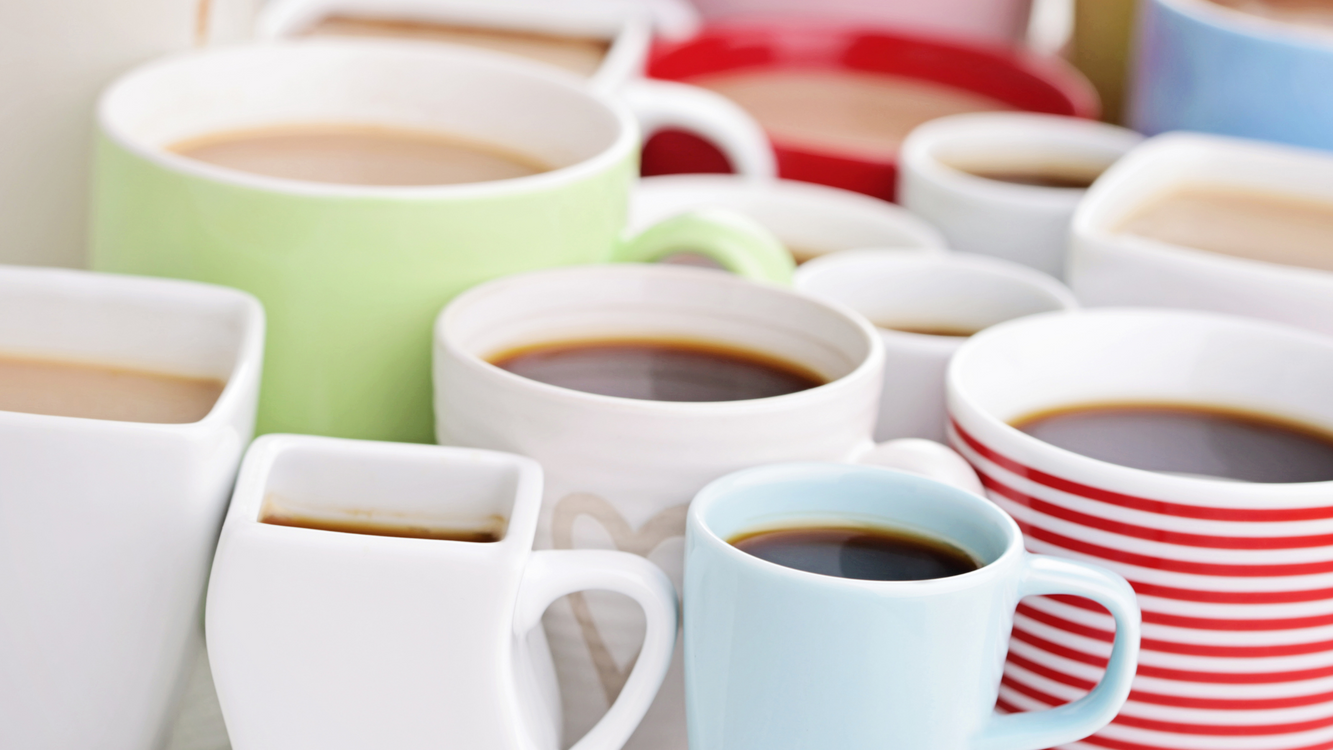 5 Reasons Perk Box is the Ultimate Coffee Lover's Dream
If you're a coffee lover who craves new and exciting flavors, then you need to try Perk Box by Smart Sips! You'll love the assortment of unique flavored gourmet coffees, hot chocolates, and cappuccinos delivered directly to your door every month.
Here are five reasons you'll love Perk Box:
It's a Monthly Surprise- One of the great things about Perk Box is that you never know what flavors you'll receive each month, making it an exciting and fun experience. It's like receiving a surprise gift every month!
Sample and Discover New Flavors- Perk Box offers a variety of unique flavors that you may have never tried before. This is the perfect opportunity to explore and discover new flavors and broaden your coffee taste buds.
Convenient Delivery to Your Door- Gone are the days of having to go to the store to purchase your coffee. With Perk Box, you'll never run out of coffee because it's delivered directly to your door. 
Quality Coffee - Smart Sips Coffees are gourmet, expertly crafted brews, ensuring that every cup is rich, flavorful, and satisfying.
Great Value- Each box contains a variety of unique flavors for you to sample, making it an affordable way to experience different coffee flavors and types. No more wasting money on buying a box that you don't like.
The monthly surprises, unique flavors, convenience, high-quality coffees, and affordable price point make it a must-try for anyone who loves coffee. Join the Perk Box community today and discover a new world of coffee flavors!