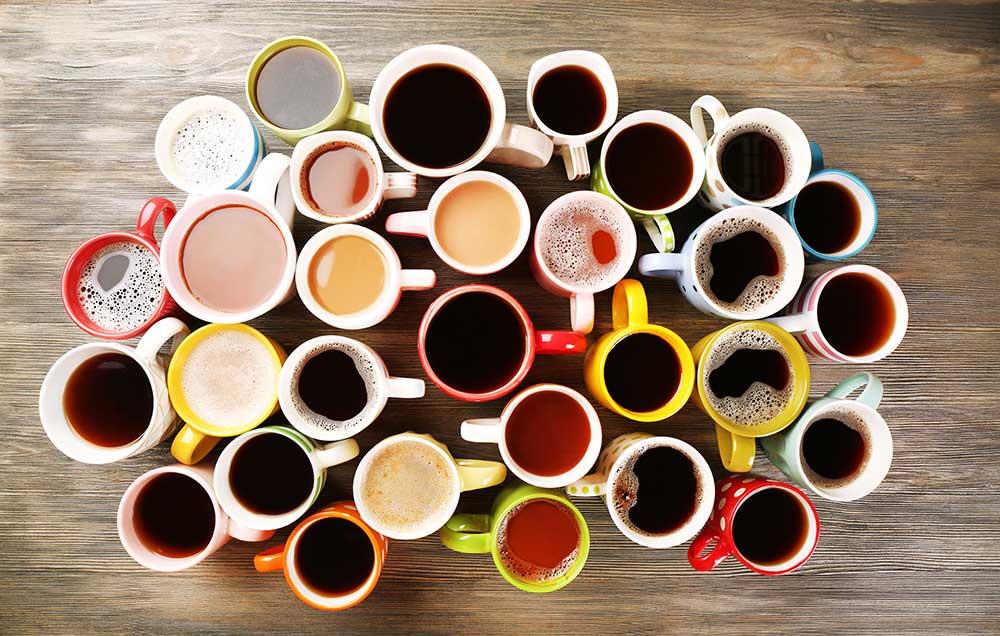 4 Must-Try Tricks For Coffee Lovers
Coffee is pure perfection. Crafted by mother nature to boost our energy, taste and smell incredible all while giving us wonderful health and performance benefits. Some of us use coffee as incentive to help get out of bed in the morning, and some as pretext for an afternoon break. Our captivating and delightfully delicious sidekick is there for us whenever we need a recharge or some relaxation.
So how do we make perfection, well, even more perfect?
1. Brew With Less Water
Brewing your flavored coffee with less water allows the flavor to be more concentrated when brewed. The taste will emerge greater compared to when brewed with larger amounts of water.
We suggest brewing in your Keurig at the lowest setting, approximately 6 ounces of water.
2. Spice Things Up! Add Cinnamon…
Not only is cinnamon flavorsome, but it has surprising health benefits as well. Sprinkle some on your coffee to enhance the flavor, aroma and health benefits.
Our favorite way to enjoy cinnamon in coffee: Sprinkle cinnamon in Smart Sips Cinnamon Roll and Deep Fried Churro coffees. It works beautifully to accentuate the warmth and delicacy of the flavor profiles and creates an even more yummy cup.
3. Mix-n-Match
Mixing cappuccino with coffee creates a perfectly sweetened, extra-caffeinated cup of heaven.
Try one of our favorite recipes: Mix Smart Sips Irish Cream Cappuccino with Smart Sips Irish Cream Coffee. Result: Delicious!
4. Pour Your Milk/Creamer in Your Mug Prior to Brewing in the Keurig
Get a delightful, frothier cup of coffee when putting your milk or creamer in the cup prior to brewing. In a hurry? Save time by pre-pouring the milk/creamer, then just brew and go!